Plumbing Project-Planning and Site Management!
Technical Planning – Technical Building Equipment
Planning of all technical building services from a single source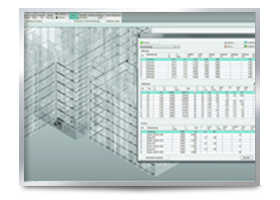 As a planning office for technical building equipment, we offer all services for planning and construction management of plumbing, heating, gas, ventilation and solar technology. We are happy to prove our reliability and professional competence at any time.
Our cross-functional planning activities as well as management and coordination during the construction phase, guarantee professionell realization of your project.
With overview and detailed knowledge, we provide all planning activities and services of the technical building equipment according to (HOAI §53 – fee regulations for architects and engineers).
Technical Planning:
Planning of plumbing systems
Planning of heating systems, heating surfaces
Planning of ventilation systems
Planning of solar water heating, heating pumps
As a planning office, we are happy to work for you outside of Berlin / Brandenburg.
Please ask for terms of planning services across Germany and international – Contact
---
Project-Planning and Site Management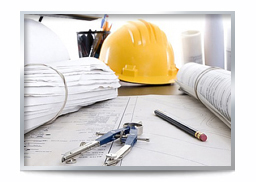 Subsequent to planning tasks or separately commissioned, we take over the construction management for all installation trades.
Construction supervision and site management
During construction supervision we monitor the provision of services and are your permanent contact for technical and organizational matters. We accompany the building project and are responsible for building inspection, auditing, necessary documents, construction diary and defect inspections.
As construction manager, we ensure timely and careful construction, in coordination with our clients and its representatives. We organize the process, ensure availability of construction equipment / materials and ensure compliance with safety and health.
One of the main focuses here is the coordination of trades, participating companies and contractors.
Please Contact us, if you are interrested!
Planning
Heating
Plumbing «