Company Details – Terms!
WEBSITE-OWNER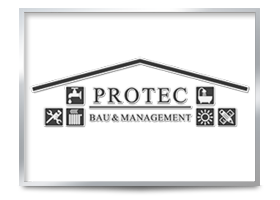 Protec Bau & Management GmbH
Otto-Franke-Str. 97
D-12489 Berlin
Tel: 030-586-896-38
Mobil: 0152-320-226-11
EMail: contact@sanitaer-berlin.com
Director: Michael Marx
HRB 168631 B (commercial register)
Steuer-Nr.: 29 / 480 / 30883 (tax-number)
Owner and responsible (german law) § 10 Absatz 3 MDSTV und § 55 Abs.2RSTV:
– Michael Marx
---
Copyright infos
The author intended not to use any copyrighted material for the publication or, if not possible, to indicatethe copyright of the respective object. The copyright for any material created by the author is reserved. Any duplication or use of objects such as diagrams, sounds or texts in other electronic or printed publications is not permitted without the author's agreement.
---
DISCLAIMER
The author is not responsible for any contents linked or referred to from his pages – unless he has full knowledge of illegal contents and would be able to prevent the visitors of his site fromviewing those pages. If any damage occurs by the use of information presented there, only the author of the respective pages might be liable, not the one who has linked to these pages. Furthermore the author is not liable for any postings or messages published by users of discussion boards, guestbooks or mailinglists provided on his page.
---
WEBMASTER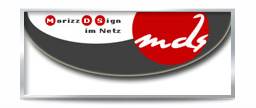 MorizzDSign im Netz
Daniel Moritz
Fahrlander Weg 71
D-13591 Berlin
Tel: 030-363-99-07
Mobil: 0176-967-906-40
EMail: info@mds-netz.de
Web: Daniel Moritz – Webdesign und Programmierung