PROTEC BAU AND PARTNERS
PROTEC BAU & MANAGEMENT – PARTNER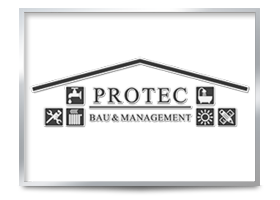 Protec Bau & Management is your partner in Berlin for your building project.
To the same extent, we too can rely on the many years of experience and reliability of our partner companies.
Partner companies from the areas:
Design, planning and service
Execution of construction work
Intermediation services
Protec Bau & Management
Ahead with Protec!
---
PARTNER UND LINKS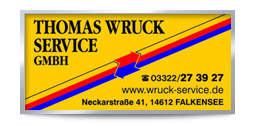 Partnerlinks:
ROSKE & ROGGE KG – Fachgroßhandel | Gut Gruppe
AA Oktogon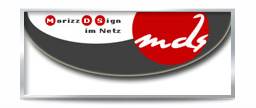 Further web recommendations: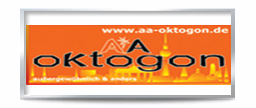 ---
Thanks to web promotion:
Protec
Partner«