Customer Service Heating Sanitation – Repair and Exchange
Inspection and repair of radiators, valves and pipes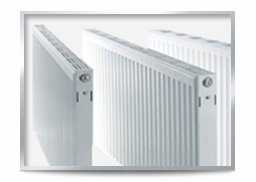 In our customer service we provide, for housing companies or in context of construction contracts, repair, maintenance and replacement work of heating systems or parts.
In addition to inspect and repairing radiators and pipes within apartments, we also replace complete systems or just even valves.
Inspection tasks include leak testing / detection in water, heating and gas pipe installations.
Contact us for terms of our customer service.
---
Exchange and repair of plumbing elements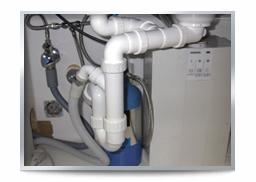 Likewise, our customer service arranges agreed services for repair and replacement of plumbing elements in bathroom and kitchen.
Often this service is the exchange of:
Toilets
Flushing cisterns
Fittings
Kitchen sinks
Connection of appliances to the water / wastewater like:
Washing machines
Dishwashers
Refrigerators with ice dispensers
Repair work in bathroom, kitchen and on tiles.
Contact us for more information about our customer service.
Customer
Service «