Heating-/Gas Maintenance & Repair
Maintenance of oil/gas-heating systems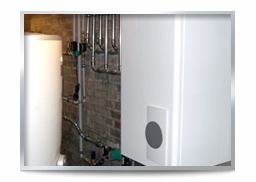 Heating systems maintenance is essential, regardless of how old your heating system is. Saving costs on maintenance won't work, because regular maintenance will ensure that your system lasts longer and operates more efficiently. You also prevent, more likely, break downs and expensive repair bills.
Benefit from preventive maintenance:
Lower energy bills – optimal and efficient performance with fine tuned systems
Longer lasting life – faulty heating systems are more vulnerable to failure
Less repairs – preventive maintenance can expose future faults in your system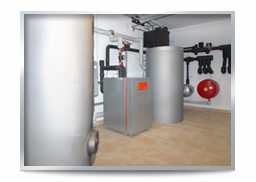 Maintenance of gas heating systems, gas fired boilers and gas powered kitchen appliances also need gas safety inspections. For landlords, inspections are required by law and have to be issued regularly by registered engineers like us.
Please Contact us, if you are interested in heating maintenance, check and repair.
Maintenance
Repair
Check «