OLD-BUILDING RENOVATION – REAL ESTATE MODERNIZATION BERLIN
BUILDING RESTORATION – OLD-BUILDING RENOVATION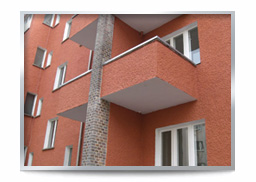 Building and apartment renovation from reliable hands!
As an experienced installation company in renovation-works, we carry out all work around plumbing, heating, gas, water pipes and bathrooms. Also, we take over technical planning and lead the construction work during renovations.
Site management and organizing of:
Painting works
Drywall construction
Electrical installations
Carpentry work
Flooring works
We look forward to get in contact with you!
---
REAL ESTATE MODERNIZATION – IMPROVE YOUR ASSETS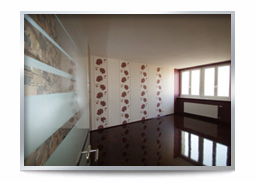 Increase the value of your real estate with modernization!
Especially for landlords, intermediaries and sellers of real estates, modernization or modification work can be a very important point.
With the right concept of living space design and modern technology, you will not only find faster prospects but also have a better negotiating position.
We visit your object in Berlin and Brandenburg state for free.
Contact us for terms of site visits across Germany and internationally.
BUILDING
REAL ESTATE«